Bring your data with you with Excel Import
Yet another option for data input.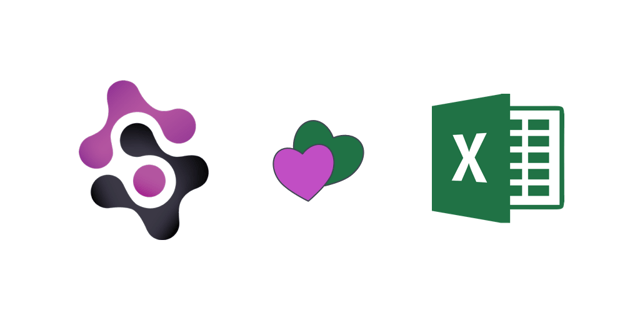 With Ardoq, it's fast and easy to input data and create beautiful, explorable visualizations. But if you're moving data from another application into Ardoq, or just feel more comfortable in Excel, you can import that data directly.
Simply drag and drop your Excel file into Ardoq to import, and get started visualizing and documenting your systems and processes. Alternatively, use our open source Java utility to import your Excel data.
Try for free – No credit card needed.
Ardoq offers a wide range of out of the box explorable visualizations
Sequence Diagrams
Dependency Maps
Process Flow Diagrams
And much more
Read how our founder used Excel to document an integration project, and how that experience led to the creation of Ardoq.
Turn your Excel data into living documentation
Once your data is in Ardoq, you can start making it richer and more useful.
Add dependencies and references so you can visualize the relationships between processes. Instantly update all visualizations by making changes to your data.
Say hello to the future of documentation.
Check out some of our other integrations: