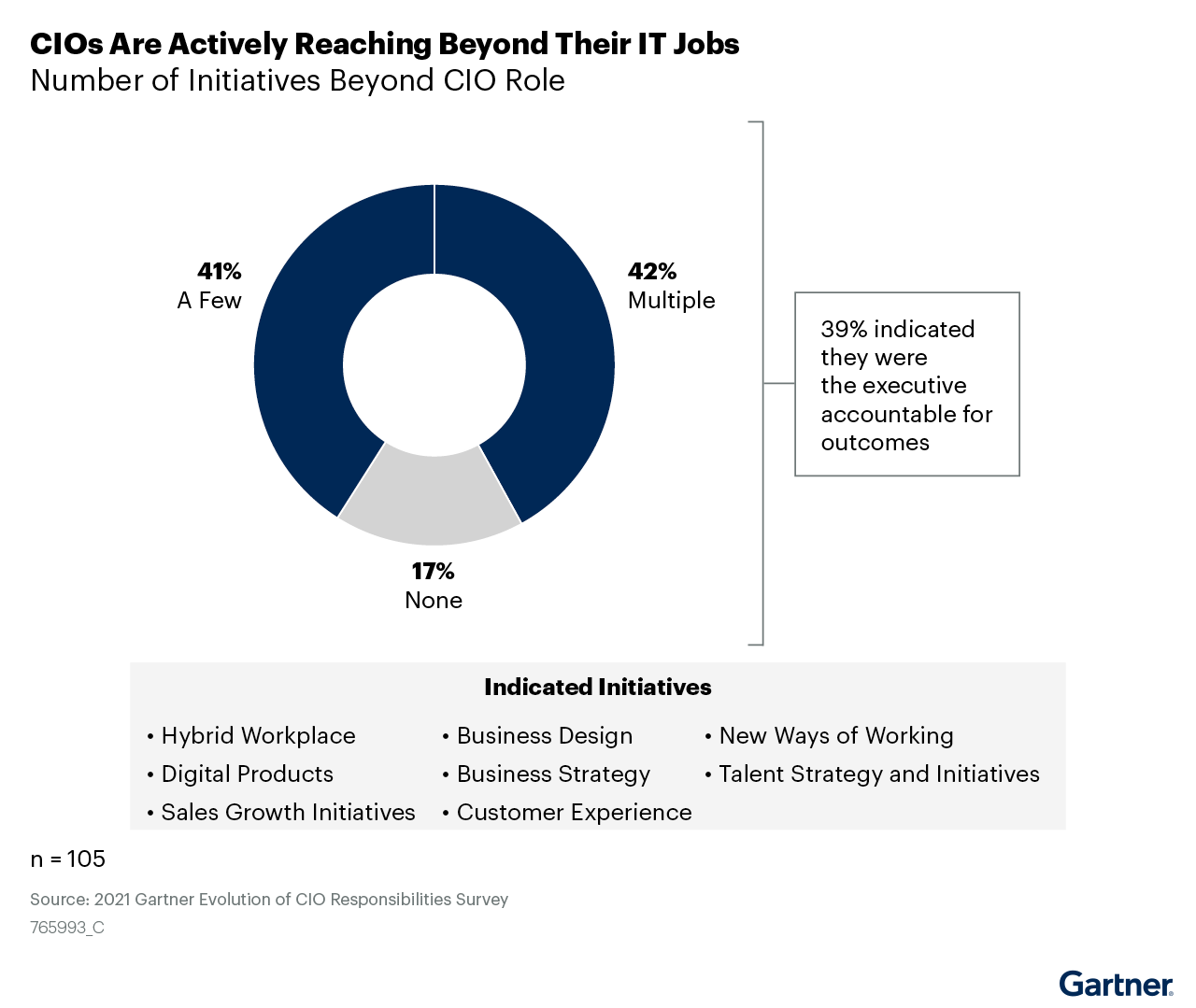 Be a neophiliac
Have and create new experiences, embrace innovation.
Invent, but also copy
Get external inspiration for better ways of doing things.
Look beyond industry boundaries
Redefine value and nurture a market disruption mindset.
Never consider digital to be the outcome
Use digital to boost your value proposition.
Geek out on technology
Encourage collaboration between business technologists and IT experts.