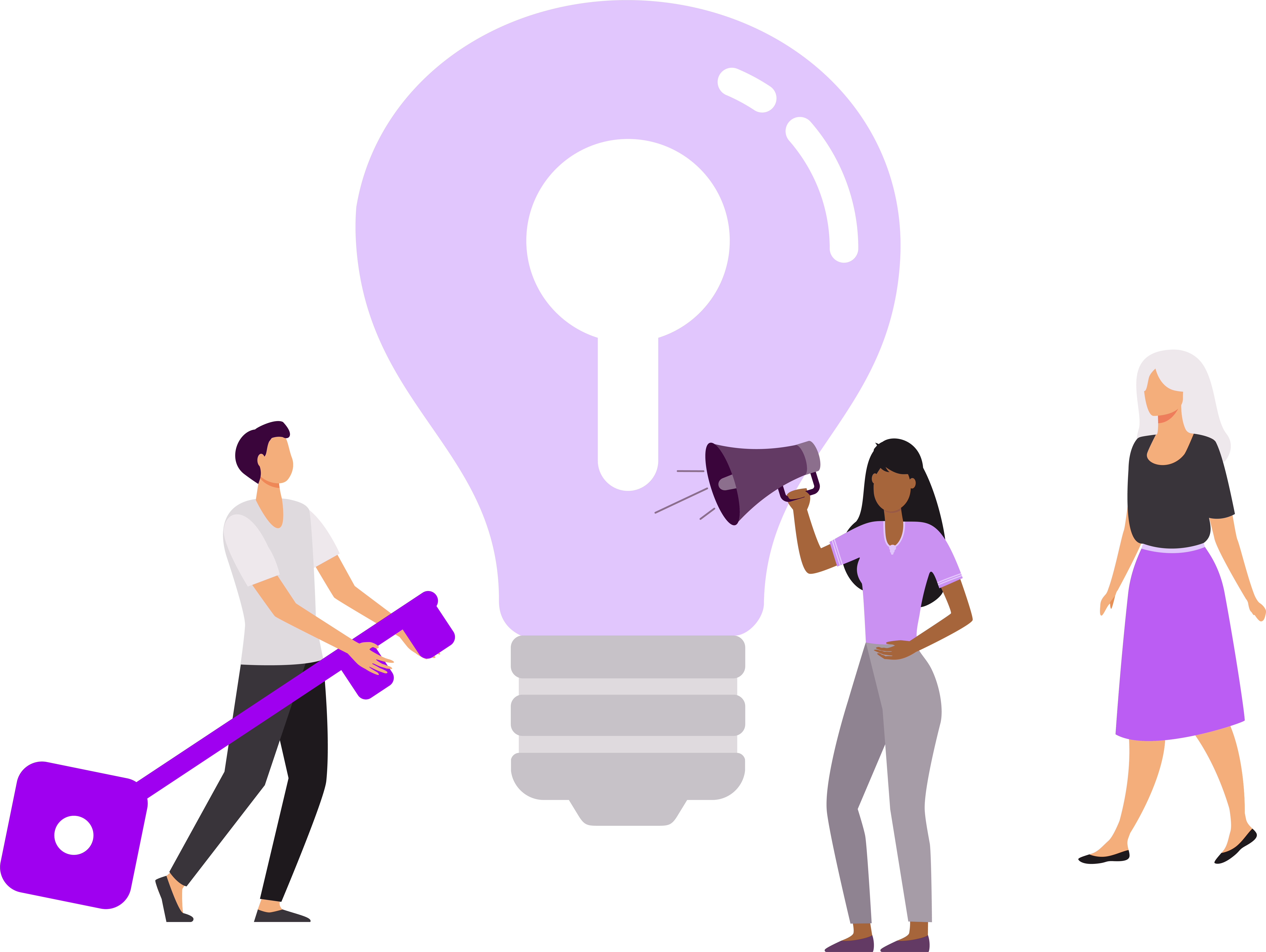 1. Identify and Prioritize Enterprise Architecture Requirements
Define operational and technical requirements and secure buy-in from senior leadership by clarifying the value of an EA tool to them.
2. Perform Due Diligence Into the Enterprise Architecture Tool Offerings
Run POCs to ensure you're investing in the right tool for your business goals. Buy an appropriate pricing model for your growing organization.
3. Plan Resources for Deployment and Administration
Create an onboarding plan for end users on the EA tool and framework, to promote its usage throughout the organization.
4. Review Enterprise Architecture Processes and Technical Prerequisites in Advance
Define your enterprise model and use an incremental deployment approach, starting with small use cases.