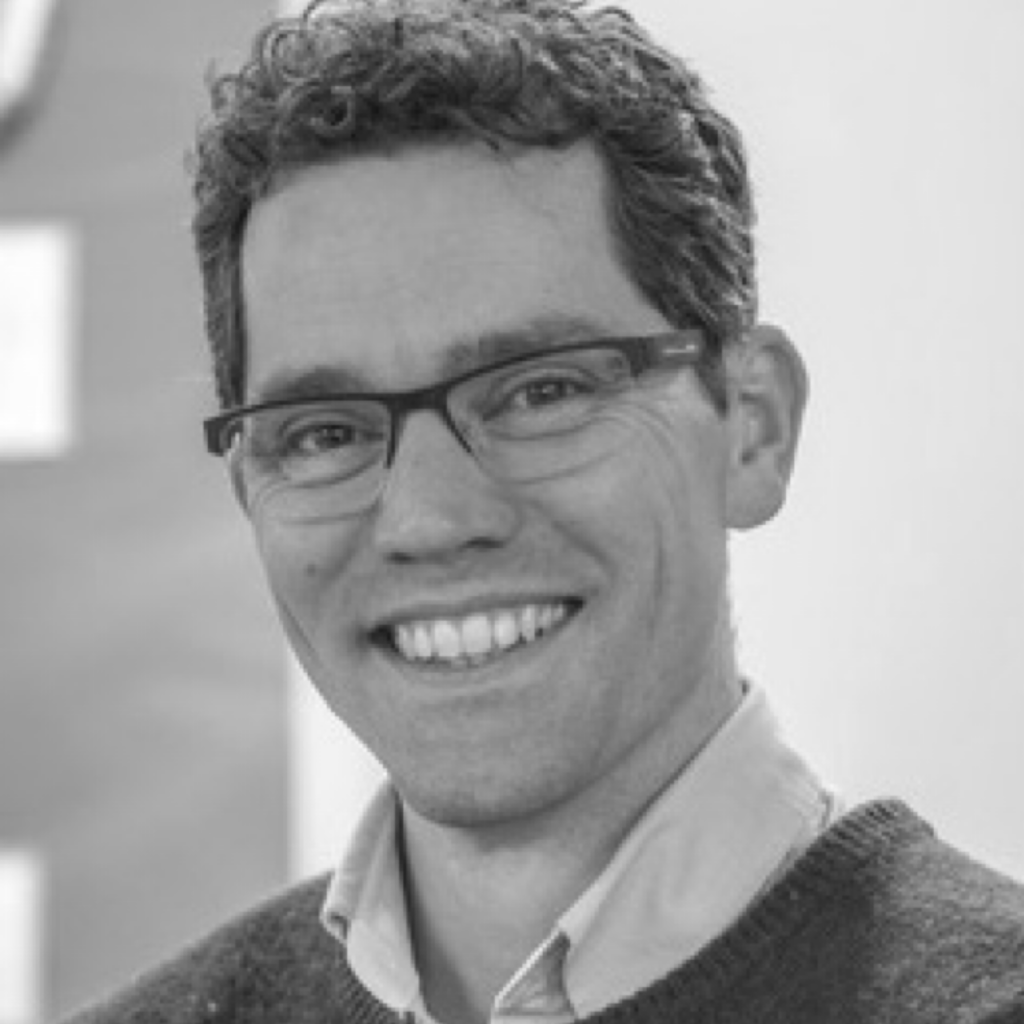 Paul Eddleston
Chief Architect, Condé Nast
Paul Eddleston spent 16 years in the music industry, firstly with EMI Music and then with Universal Music, covering multiple roles across Technology: developer, analyst, project manager, team lead and department lead, before setting up a new architecture function.
Paul now works as Chief Architect at Condé Nast*, and leads a small team of architects with global responsibility across infrastructure, engineering and Enterprise solutions.
*Condé Nast is a global media company producing some of the world's leading print, digital, video and social brands (Vogue, GQ, The New Yorker, Vanity Fair, Wired, Architectural Digest (AD), Condé Nast Traveler and La Cucina Italiana, among others).