Press Page
About Ardoq
One in six IT projects have an average cost overrun of over 200% and a schedule overrun of 70%. Partially due to a missing link and lack of understanding between IT and business. Ardoq is bridging that gap like never before.
Ardoq is a platform for visualizing and sharing all your documentation. Ardoq utilizes automation and an intuitive user interface in order to capture and visualize IT systems, business process, requirements, and the dependencies between them. By generating explorable diagrams on the fly, we help our users navigate and understand how their organization is held together.
Ardoq is a true SaaS solution, offering flexible pricing to meet the needs of both SMEs and enterprises. A true cloud solution: no setups, integrations or customizations, no need for training or consulting. Any user, anywhere can be up and running in minutes.
Bridging the gap enables better decisions, reduces risk and in the end dramatically reduces cost.
"Ardoq is amazing. We now have a complete overview and better structure. If it's not documented in Ardoq, it's not going to get developed."

Tor Håvard Wiig

Senior IT Advisor, Fjordkraft
About the founders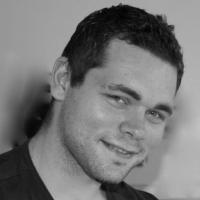 Magnulf Pilskog
CEO and Co-founder of Ardoq. Has previously co-founded Miles, an award winning consultancy company in Norway. With over 15 years' experience as a consultant, he brings a broad and extensive skill set ranging from enterprise architecture to front-end development and design.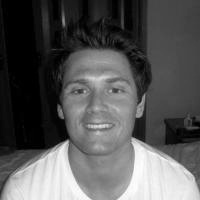 Erik Bakstad
CTO and Co-founder at ardoq.com. Has previously worked as a consultant, building among other things, fund trading applications and order handling systems. Erik is a big believer in simple design and functional programming.
Latest News Articles
Official Logo and Product Images

The screenshots below are examples of visuals autogenerated in Ardoq that help communicate the complexity of the IT that is supporting an organisation's business processes in an understandable way.